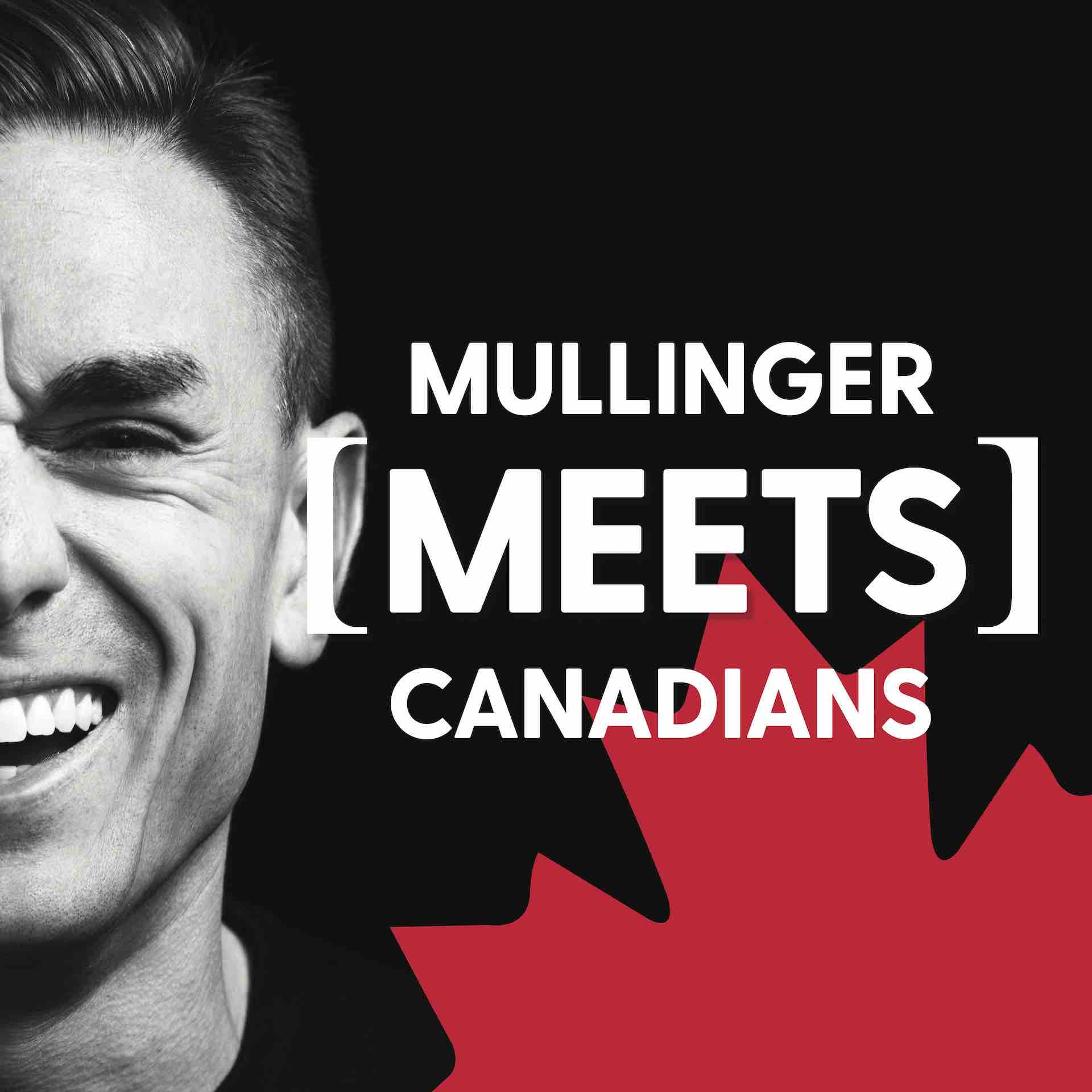 Mullinger meets actor, director, producer, writer, podcast host, musician and television personality Jonathan Torrens. Best known for his impressive turn as J-Roc in the Trailer Park Boys, Torrens began his career at the tender age of 15, hosting the teen-themed, consumer affairs–oriented program Street Cents.
Seven years later, he created, wrote, co-produced and hosted Jonovision, a wildly successful teen talk-show program that aired for five years and received seven prestigious Gemini Awards. More recently he was a leading cast member on the globally adored sitcom Mr. D and has also played roles in Jason Priestley's hit show Call Me Fitz, Degrassi: The Next Generation, Game On written seven episodes for Letterkenny.
His podcast Taggart and Torrens (created with Jeremy Taggart) has been downloaded more than four million times and received a Canadian Comedy Award for best audio program in 2018. In this episode of Mullinger Meets Canadians, Torrens and Mullinger discuss their new life as virtual performers, being an entertainer in the Maritimes, the creation of Trailer Park Boys and much more!